Finance Minister Arun Jaitley has made a number of changes in income tax over the last two years. To understand how Monday's budget could impact your tax liability, you should have an understanding of current income tax slabs and tax benefits rolled out in the past two budgets. www.taxxcel.com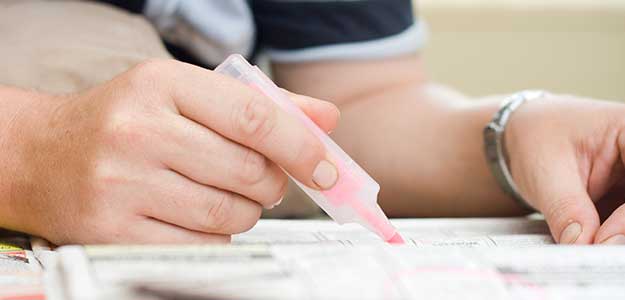 1) Income of up to Rs. 2.5 lakh is fully exempt from tax in case of an individual of less than 60 years of age.
2) For taxable income between Rs. 2.5 lakh and up to Rs. 5 lakh, income tax is applicable at the rate of 10 per cent.
3) If taxable income is above Rs. 5 lakh but less than Rs. 10 lakh, income tax is 20 per cent.
4) Income above Rs. 10 lakh is taxed at the rate of 30 per cent.
5) Super-rich individuals with an annual taxable income of over Rs. 1 crore will have to pay surcharge of 12 per cent.
6) Tax payers can claim deduction of up to Rs. 1.50 lakh under Section 80C. Instruments that qualify under Section 80 C include public provident fund, employees provident fund, tax-saving mutual funds, 5-year fixed deposits.
7) In case of self-occupied house, a deduction of up to Rs. 2 lakh on account of interest on house property loan can be claimed.
8) An additional deduction of Rs. 50,000 is allowed for contribution made towards National Pension System under Section 80CCD. This is over and above Rs. 1.5 lakh deduction available under Section 80C.
9) A deduction of Rs. 25,000 is allowed for health insurance premium.
10) An exemption of Rs. 19,200 per year (Rs. 1,600 per month) can be claimed against transport allowance.