Finance Minister Arun Jaitley on Tuesday said the usage of technology by the Income Tax Department has reduced human interface between assessees and tax officers and helped eliminate malpractices.
The Central Processing Centre (CPC) in Bengaluru, which processes e-filed returns, has the capacity to handle about five lakh returns a day, he said.www.taxxcel.com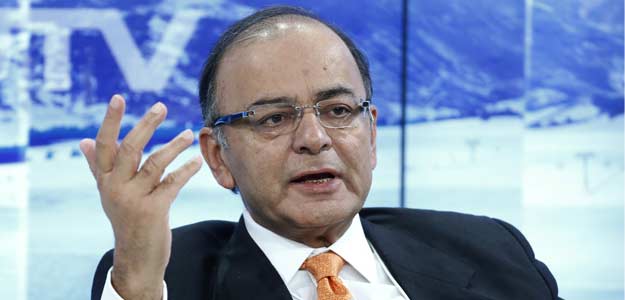 "Already about 3.6 crore returns have been processed through this medium (CPC) and 1.4 crore assessees have been notified of their refunds. Also, refunds have been given to them using this very medium," Mr Jaitley said in the YouTube channel of the Finance Ministry.
The Income Tax Department has already started electronic tax assessment, under which queries are sent to assessees through e-mail.
Assessment Orders are also now available through the electronic medium, except in a few cases of scrutiny, he said.
"This has brought about a sea change in the functioning of the tax department. There has been electronic interface. There is no physical face-to-face with the Assessing Officer. This has hugely increased the level of convenience, this eliminates malpractices and is extremely assessee-friendly," he said.